January 31, 2022
ARC-NL presents at the Ministerial Committee on Anti-Racism
1 February 2022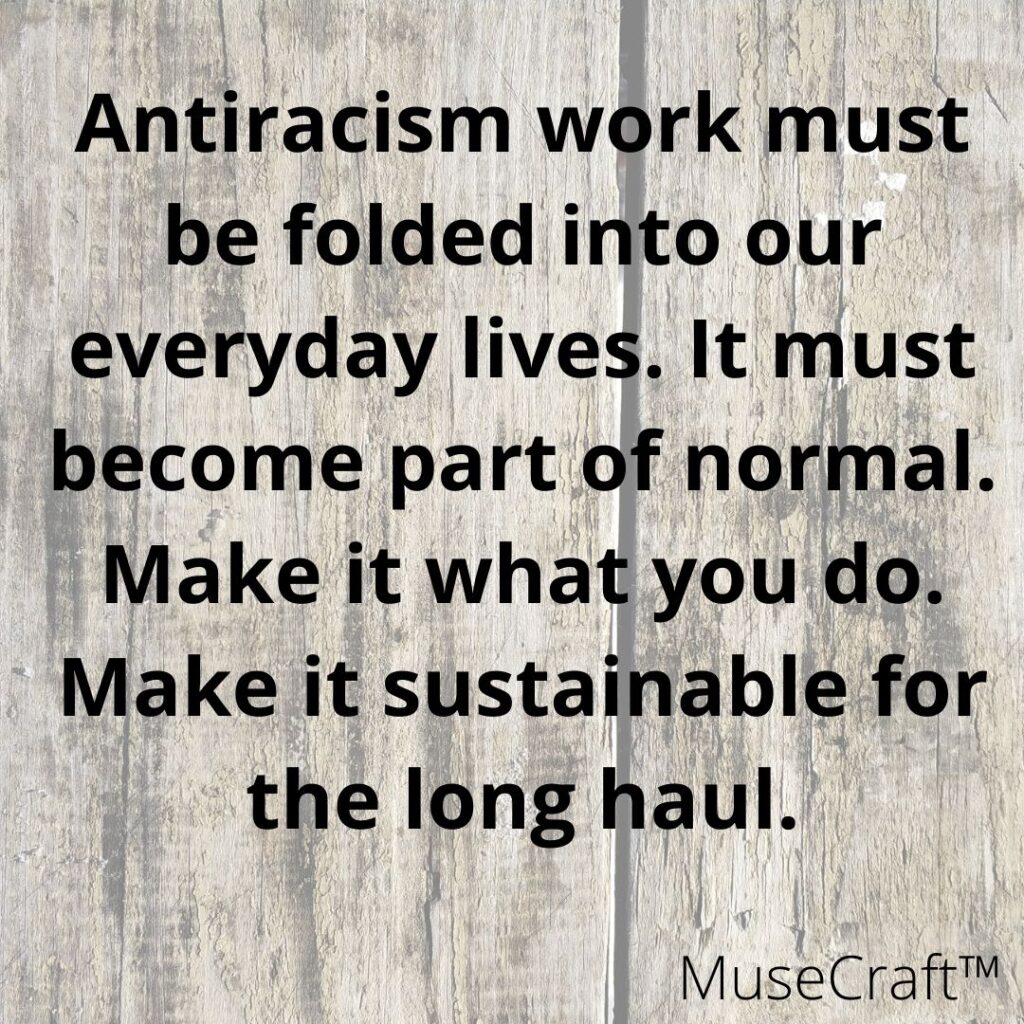 Related posts
30 March 2022
March 29, 2022
ARC-NL Submission to Minimum Wage Review Committee
Read full article
21 March 2022
CBC NL Cross Talk
ARC-NL celebrates the Worldwide Day for the Elimination of Racial Discrimination
Sobia Shaikh, Eduardo Monteiro Araujo, Laurabel Mba
Listen to ARC-NL members and Carey Majid (NL Human Rights Commission) speak with Adam Walsh (CBC-NL Cross-Talk)!
1 March 2022
ARC-NL's Submission to the Ministerial Committee on Anti-Racism, February 28, 2022
The Anti-Racism Coalition Newfoundland and Labrador (ARC-NL) calls on the Ministerial Committee on Anti-Racism (MCAR), acting on behalf of the Government of Newfoundland and Labrador (GNL), to address systemic racism and exclusionary practices present throughout government and across the Province.
9 February 2022
CBC NL
Anti-racism advocates skeptical that N.L. government committee will lead to real change
Sobia Shaikh, Jennifer Selby
4 February 2022
NL Elections Act
ARC-NL Submission to All-Party Committee to Modernize the Elections Act
31 August 2021
TRC Calls to Action
ARC-NL joins with the Truth and Reconciliation Commission for calls to action.
In order to redress the legacy of residential schools and advance the process of Canadian reconciliation, the Truth and Reconciliation Commission makes 94 calls to action.
18 August 2021
Call for Submissions
What does anti-racism in Newfoundland & Labrador look like to you?
September 30th - Extended Deadline!
ARC-NL is planning to create a new logo and is looking for community inspiration.
Read full article
November 1st 2020, 2:00 pm - 4:00 pm - Eastern Edge Gallery
Town Hall
Town Hall on Anti-Racism at Eastern Edge: A panel discussion facilitated by Rachel Gilbert (ARC-NL member), featuring artists, activists, and community organizers: Jenelle Duval (First Light), Sobia Shaikh (ARC-NL), Santiago Guzmán (Todos and ARC-NL) and Ritche Perez.
June 25 2020
Promoting Multiculturalism and Anti-Racism in Businesses and Communities in Newfoundland and Labrador
Diversity Summit 2020
Jude Benoit, Sobia Shaikh
This online event is a pan-provincial forum designed to explore the contribution that diversity plays in supporting the sustainability of businesses and communities throughout the province. The Event will be streamed live on Rogers.