CBC NL
Despite years of anti-Muslim incidents, N.L. government slow to respond, says anti-racism group
Sobia Shaikh
10 June 2021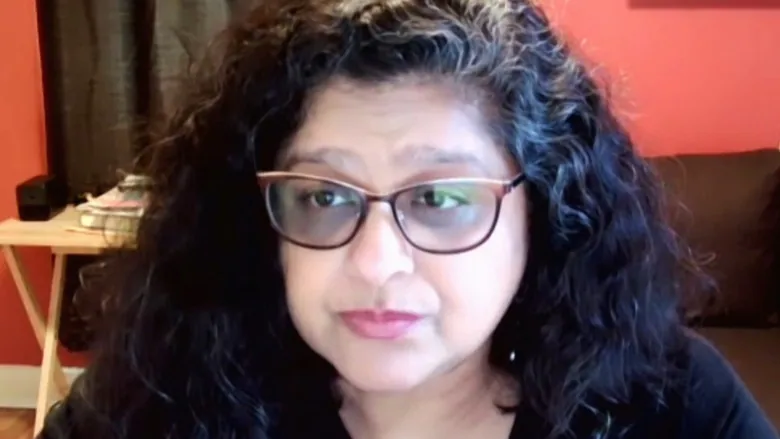 Related posts
13 June 2022
Canadian Muslim News
Canadian Muslim News Interviews ARC-NL On The Rise of Islamophobic Attacks in The Province
Sobia Shaikh
Rising Islamophobia in Newfoundland and Labrador A Conversation with Dr. Sobia Shaikh, Anti-Racism Coalition Newfoundland & Labrador
8 June 2022
French Canadian Press, CBC NB
ARC-NL Speaks About Islamophobic Attack in May
Jennifer Selby, Monika Dutt
ARC-NL members Monika Dutt and Jennifer Selby talk about the Islamophobic attack against two young adults
28 May 2022
Canadian Press
Muslim teenager in Newfoundland records screaming man hitting her 15-year-old sister
Addressing Islamophobia
Two Muslim sisters in St. John's, N.L., are speaking out after a man approached them
26 May 2022
CBC NL St John's Morning Show
Racist Attack against young Muslim women in St. John's
Sobia Shaikh
ARC-NL says there are more attacks on women of colour. We hear from young women who were a hit by a man shouting racist slurs.
26 May 2022
CBC NL
The Anti-Racism Coalition of Newfoundland and Labrador says attacks on Muslim women increasing
Sobia Shaikh, Addressing Islamophobia in NL
20 October 2021
October 20, 2021
ARC-NL and Addressing Islamophobia in NL make presentation to Health Accord NL
15 February 2020
Addressing Islamophobia and Racism
Jennifer Selby, Sobia Shaikh, and Delores Mullings
Selby and Shaikh, "Squeezing through the Cracks: Anti-racism in NL Politics," and Mullings, "Connection the dots : Linking white Canadian politicians to the Islamophobic and anti-Black racist discourse."